new living
human centred design puts people first. no compromise.
space
We think a home should give you space. Space to think. Space to relax. It should be a haven from a busy world, a place that offers peace and protection. So we've designed homes with a sophisticated simplicity so you can have that space to create your best life. Your way. Your style.
No compromise.
breath
We think everyone should have clean air. So MSA designed an air filtration system which draws in fresh air from outside and cleans it up before it gets to you through a state-of-the-art micro filtration system. We didn't stop there though. MSA houses are also toxin free as there are no paints, no plastics, no fibreglass, no sealants and no glues. They are humidity sealed and well insulated offering you the highest level of climate control.
We ticked the boxes, raised the bar and set a new standard, so you can breathe easy. Phew.
No compromise.
The most valuable commodity today is time. Economic freedom allows you to have more time for everything that is important in life like creating that business you dream of, travelling the world, creating memories with friends and family or just reconnecting with nature. So we design MSA houses to be the highest standard possible in housing for the least possible price. That's taking value for money, and fun, to a whole new level.
No compromise.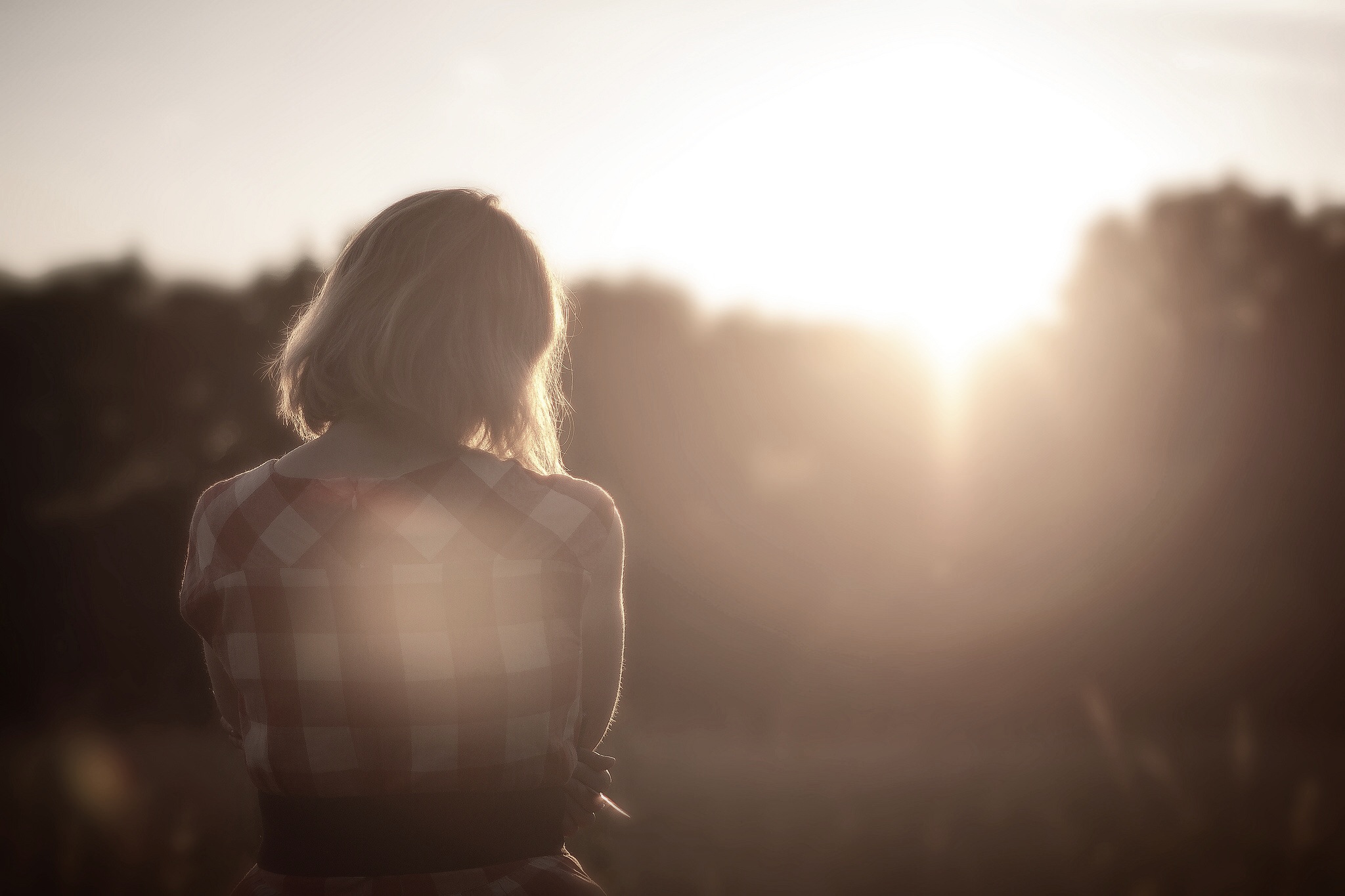 future
A future in which all life on earth and the physical planet thrives is our dream. So everything we design, is designed ethically for you and for your world.
No compromise.